About us...
Arizona Barbecue Cleaning and Repair is the Valley's first choice for barbecue service.
We've been cleaning and servicing barbecues, patio heaters, gas grills, barbecue islands, outdoor kitchens, and more, for over 25 years.
Known for our honesty and integrity, the team at Arizona Barbecue Cleaning and Repair have a high level of technical know-how, and excel in customer service.
We love our work, and are committed to providing a high level of customer satisfaction from the first contact, through to the completion of the job - whether its a complete barbecue cleaning, or a simple patio heater repair.
We serve most areas of Central Arizona, including Phoenix, Scottsdale, Paradise Valley, Mesa, Chandler, Ahwahtukee, Peoria, Fountain Hills, Carefree, Cave Creek, Gilbert, Queen Creek, Prescott, Flagstaff and all areas in between. If you are wondering if we serve your area, please give us a call.
Call us at 480.271.5379Call (480) 271.5379
Most of our work is due to referrals because we do the job right the first time. We think you will be very pleased with our service.
We offer barbecue cleaning, repair, service, upgrades, maintenance, new installations, assembly, delivery, maintenance programs, removal and disposal, parts, and consulting services.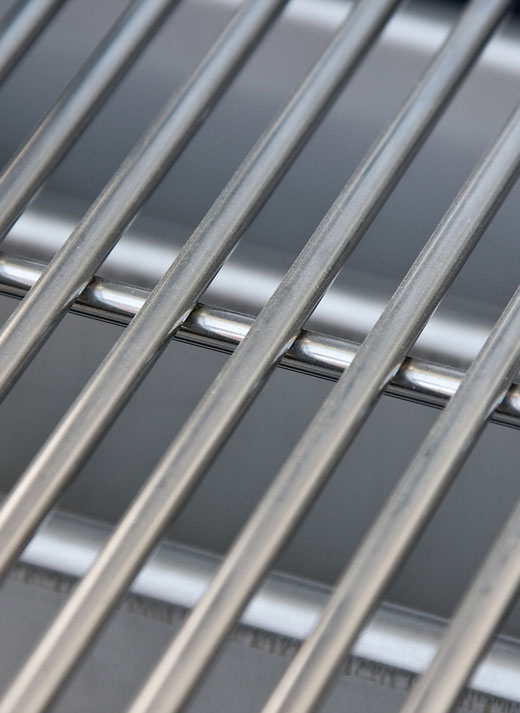 We use a proprietary cleaning method that will make your grill shine.
"Our patio heater stopped working this winter, so we called Arizona Barbecue Cleaning and Repair. They were not only on-time, but had it fixed in 15 minutes!"
John Jacobs, Fountain Hills, AZ